2_weeks_to_feeling_great_the_book
Because, seriously, who has the time?
Gabriela's debut book, 2 Weeks to Feeling Great is a comprehensive guide to health and wellbeing aimed at people with busy lives. 
Recognising that we can't always stick to strict rules when life is so hectic, Gabriela's approach is realistic, sustainable and judgement-free, helping you get back to great.
Living life and having fun 
Including two 14-day programmes of intermittent fasting, scientifically proven to be the most effective way of safely reaching a healthy weight.
To celebrate the re-print of the book due to it's success, the next 100 copies of the book to be purchased will be signed by Gabriela personally.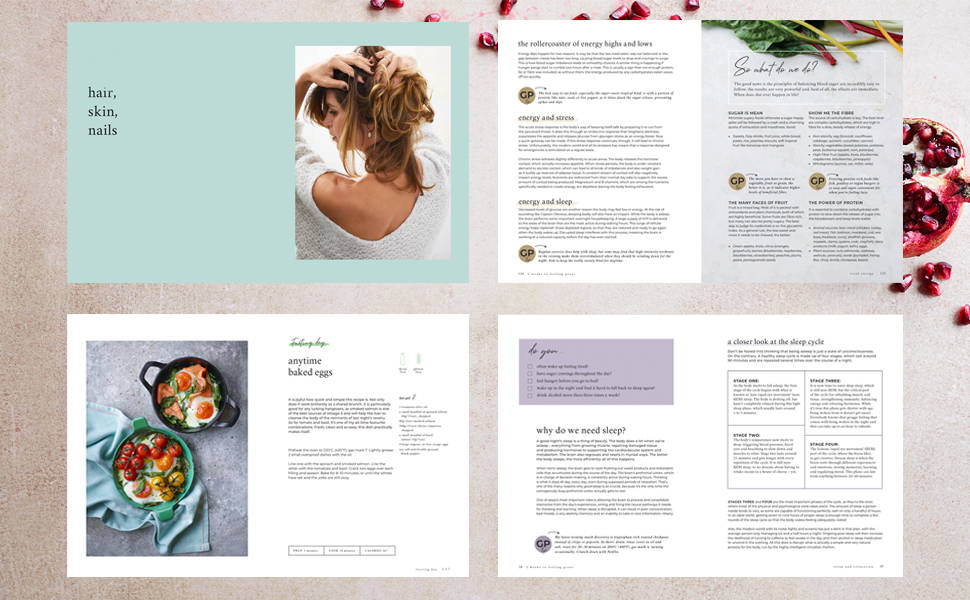 Breaking down Gabriela's years of experience into easy-to-remember tips and recommendations that require minimal effort but deliver fantastic results.
We can't wait to hear what you think...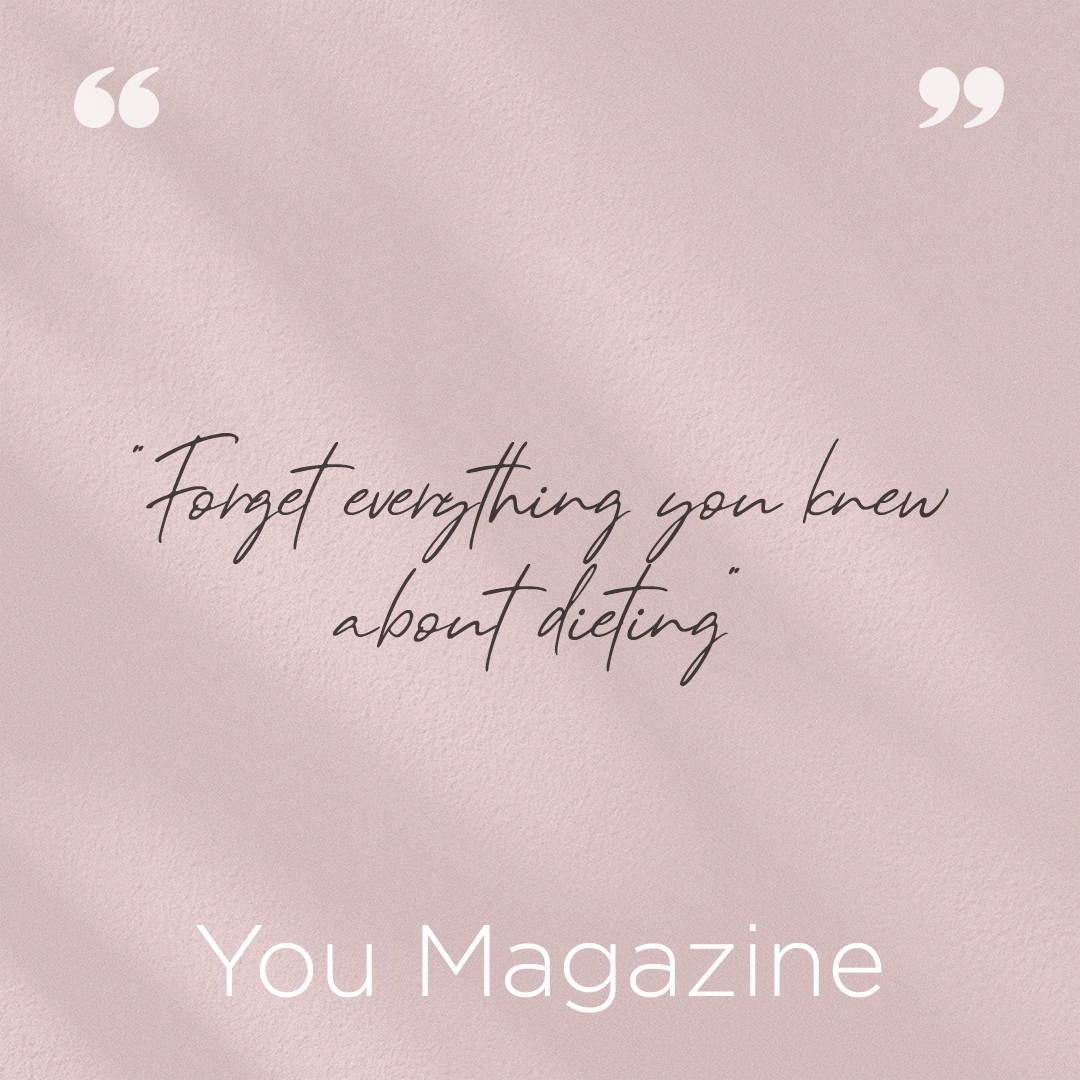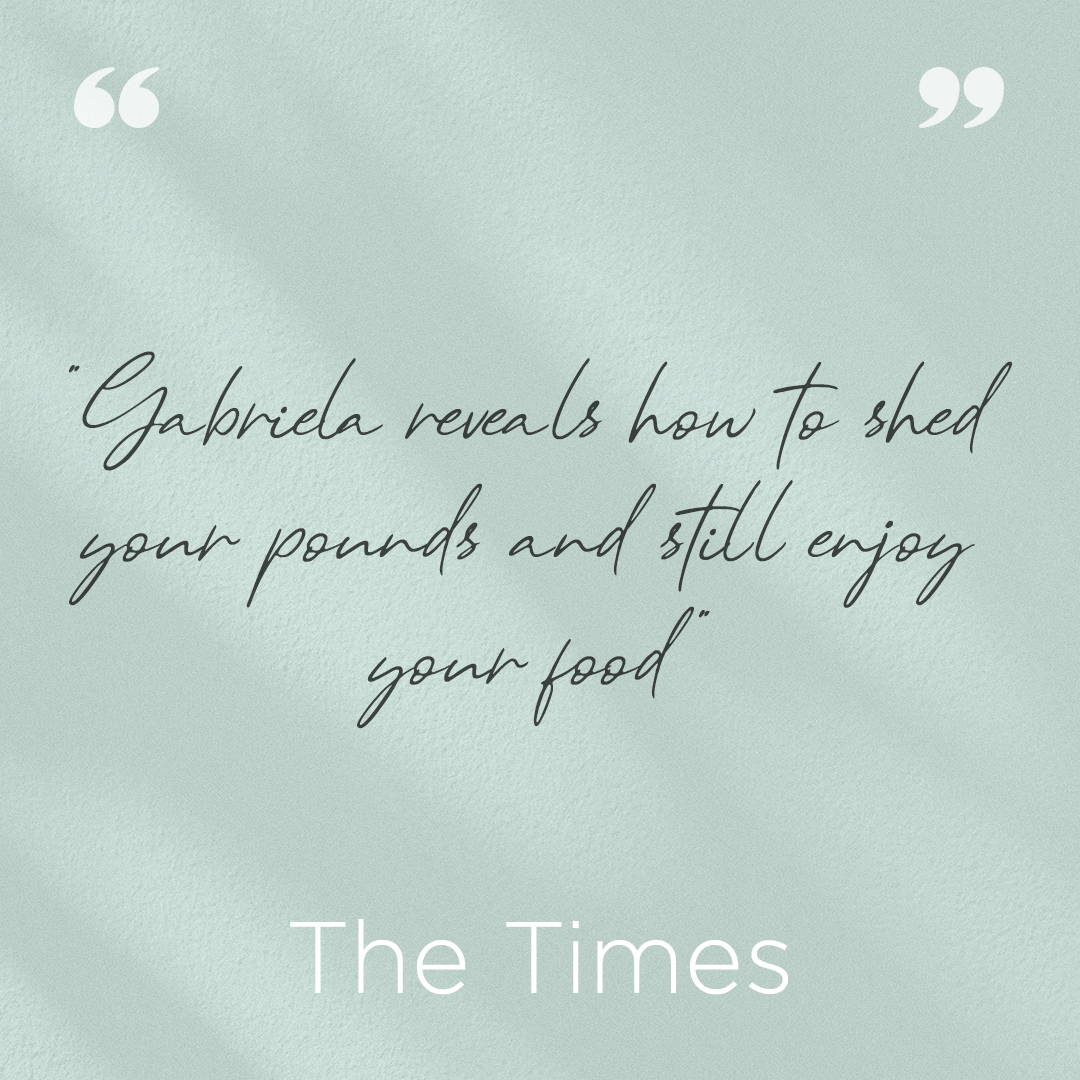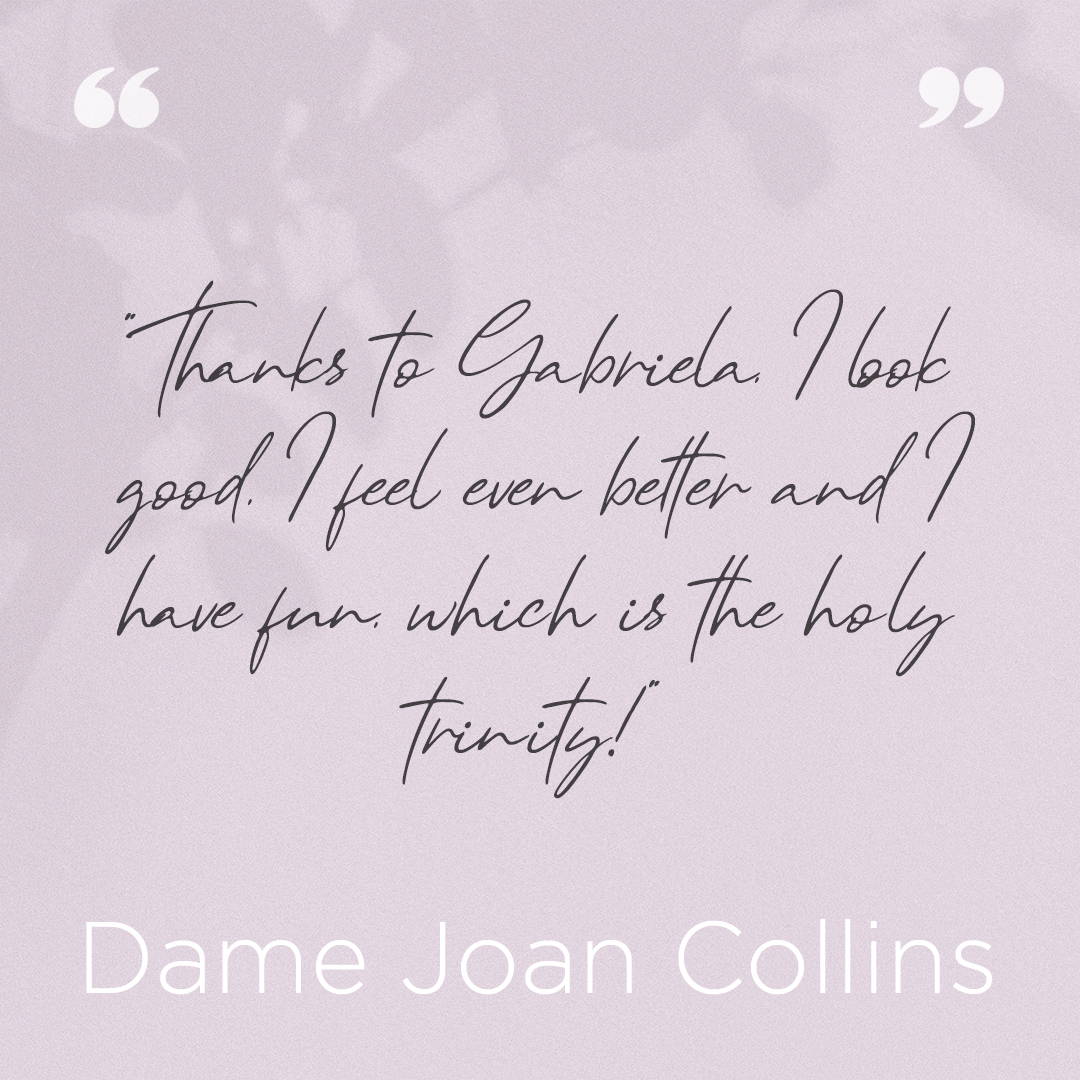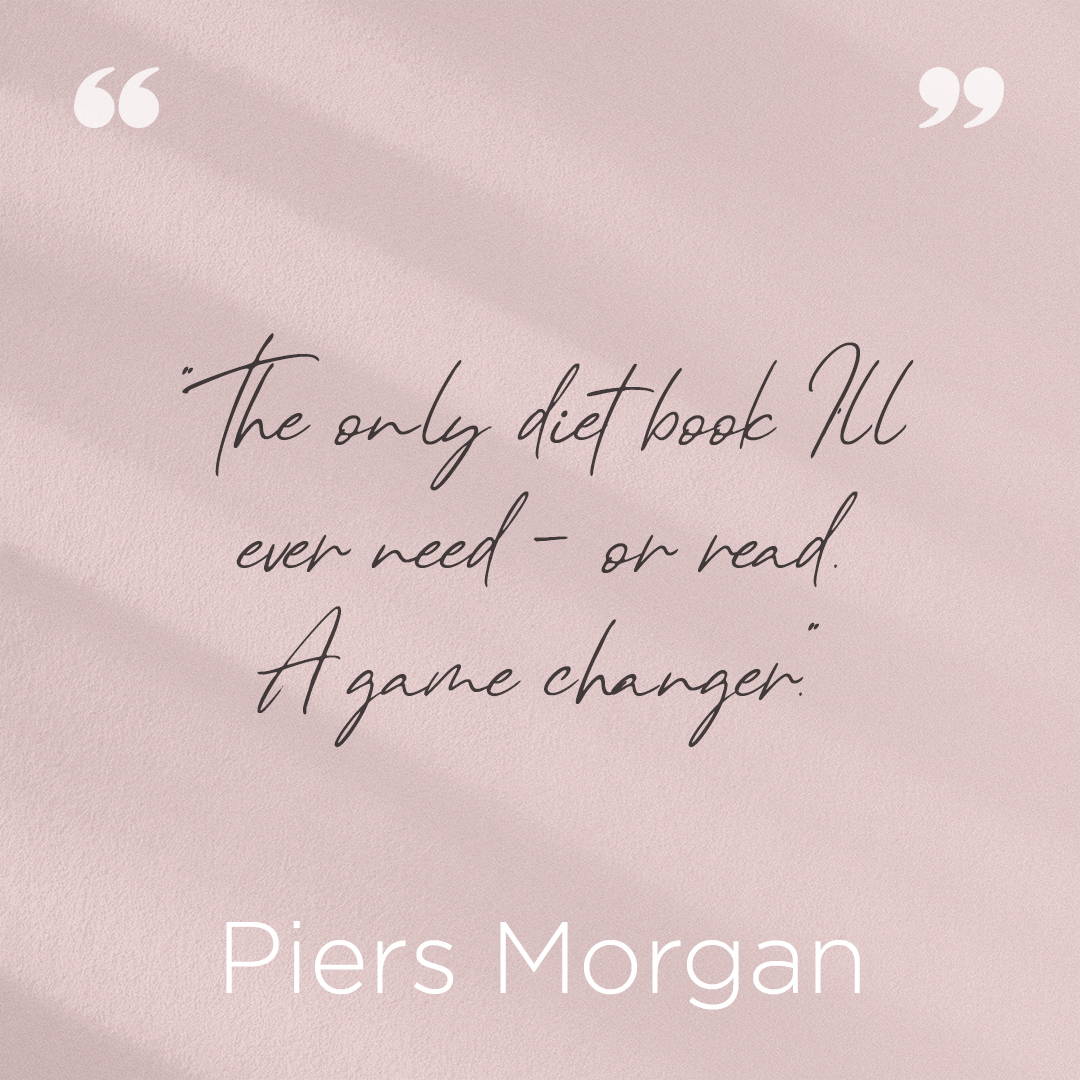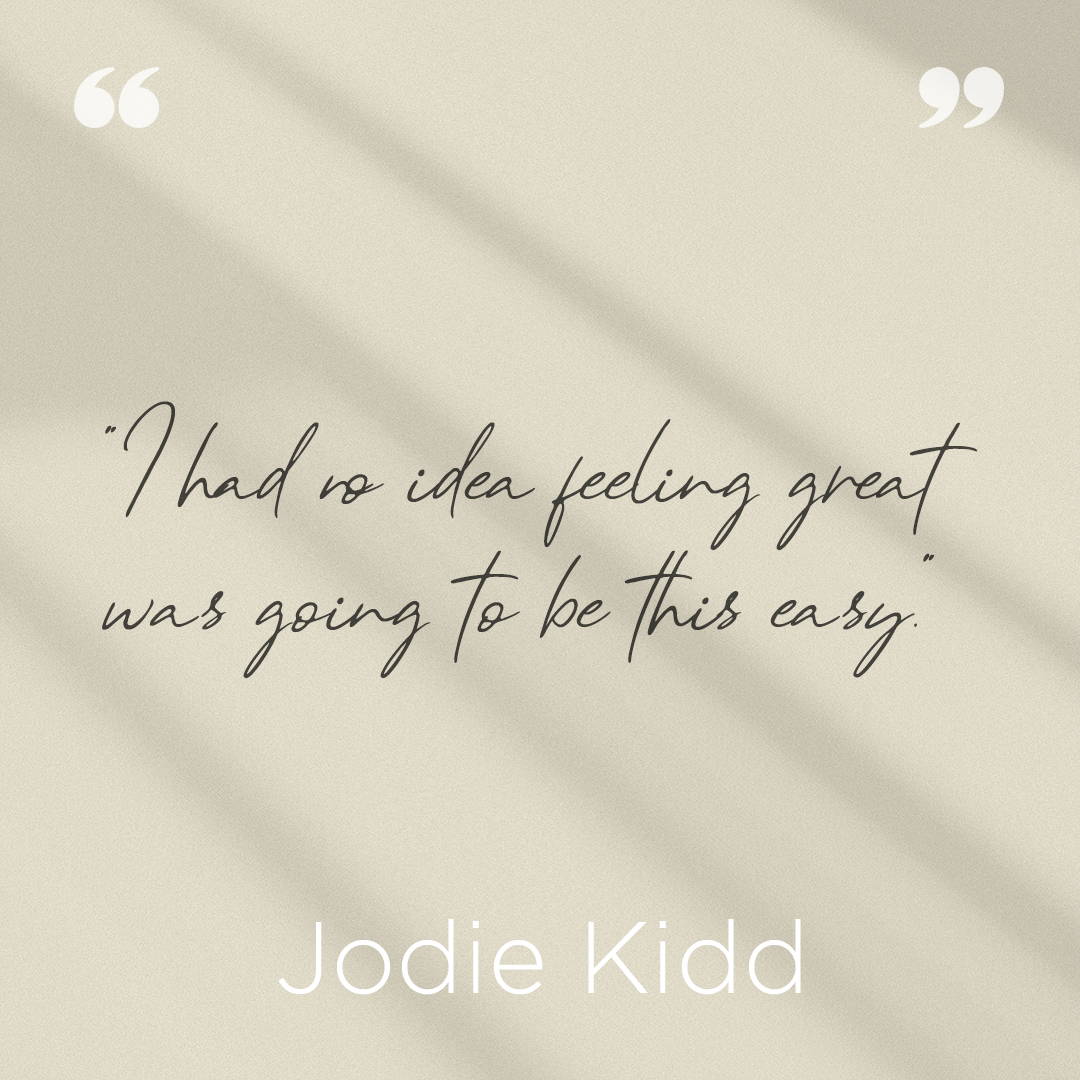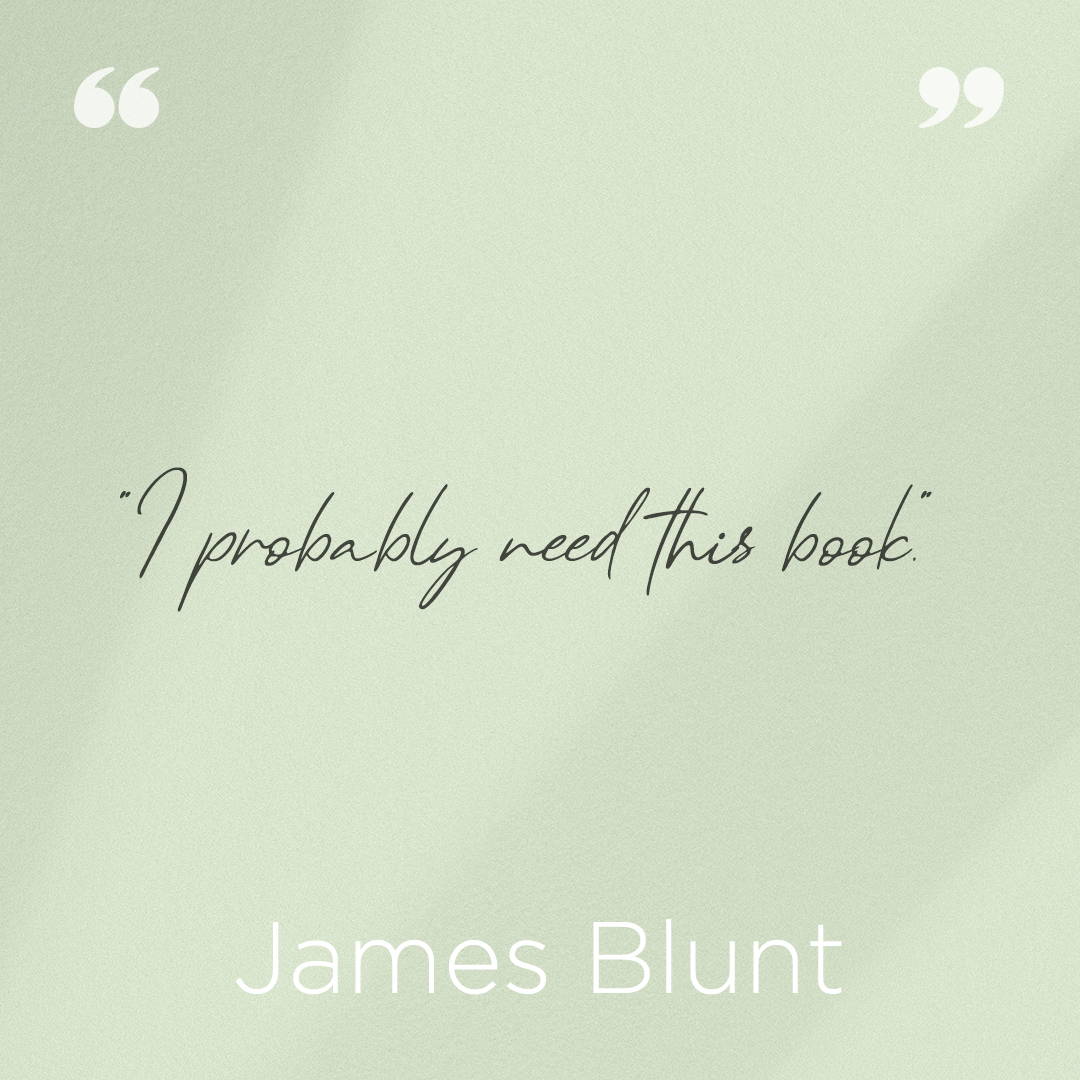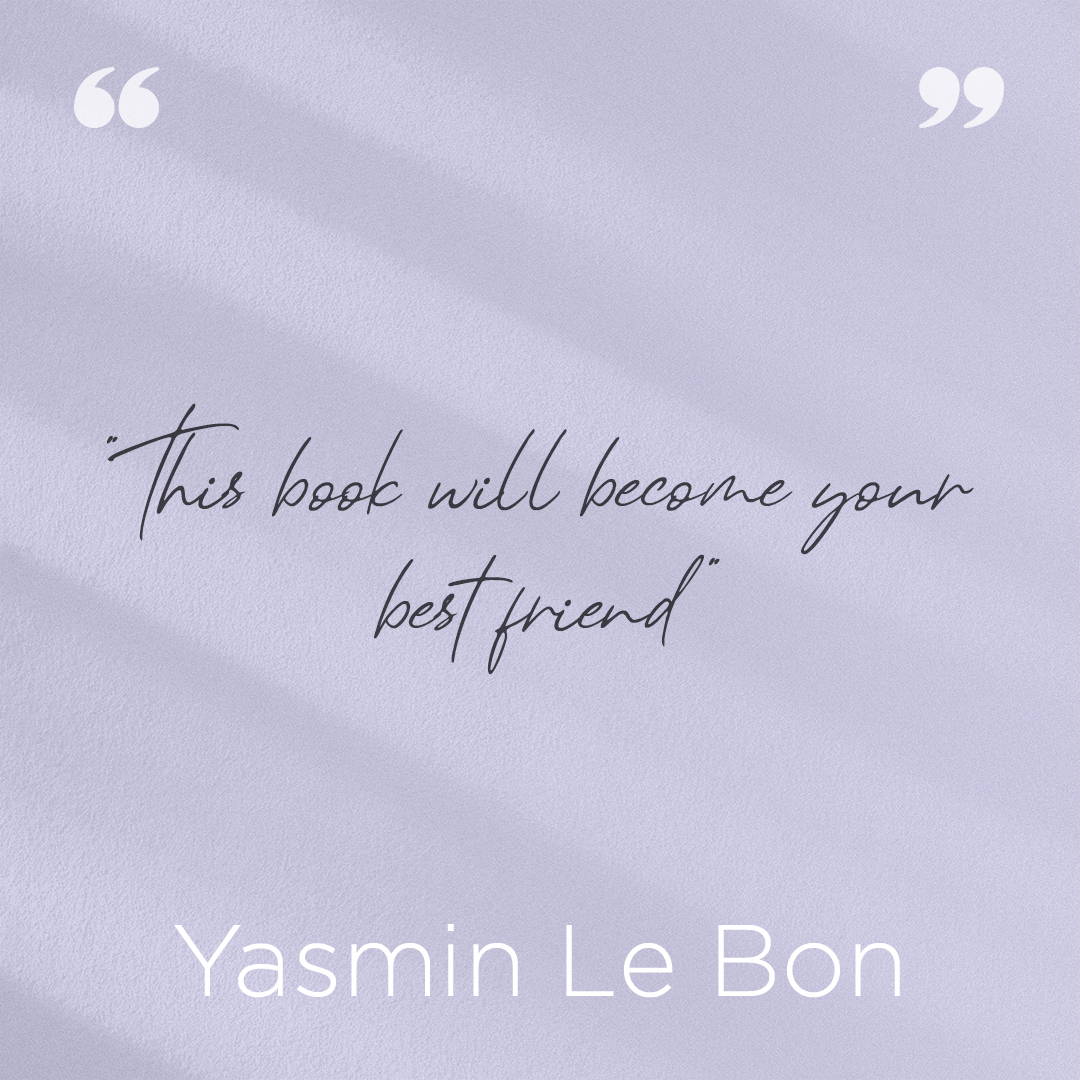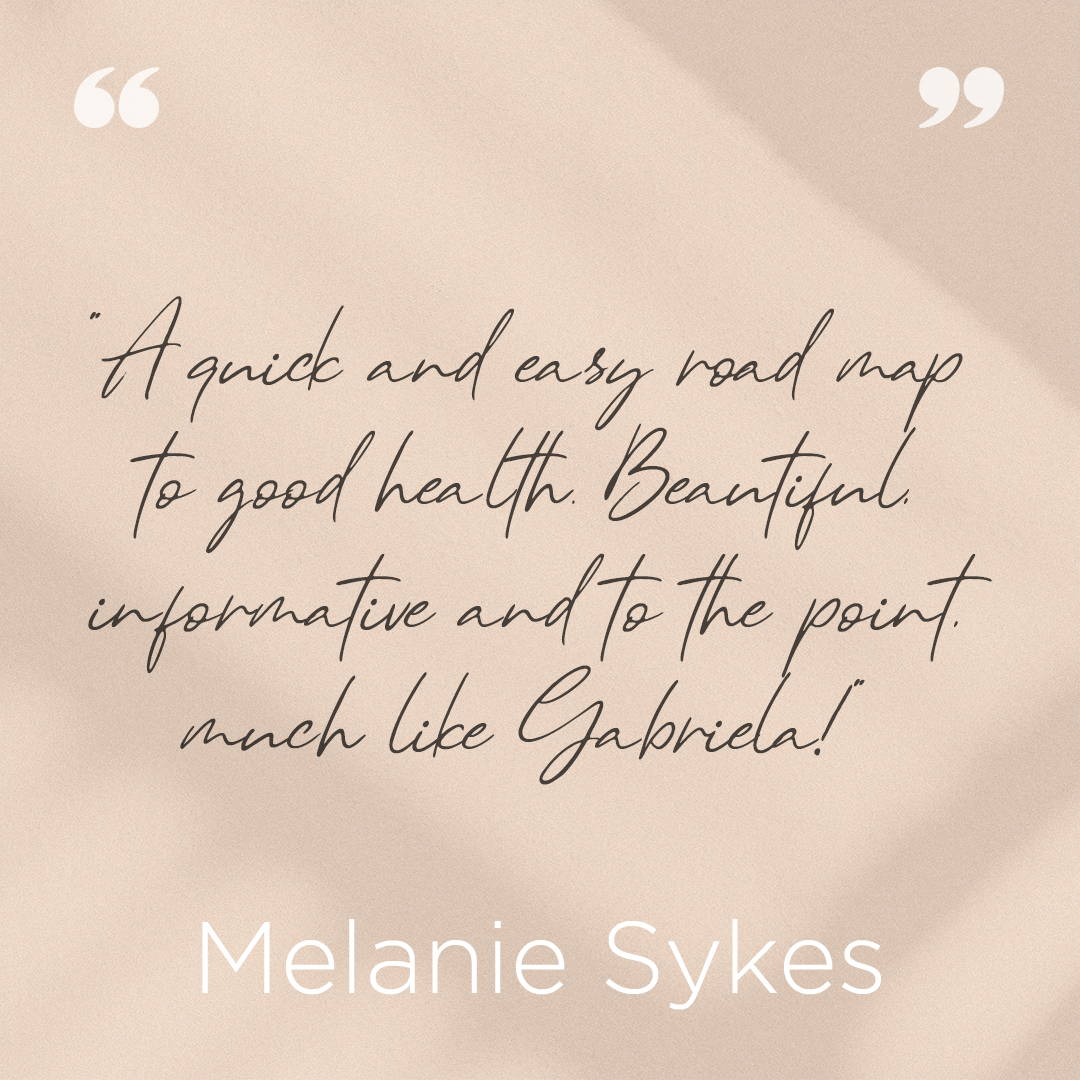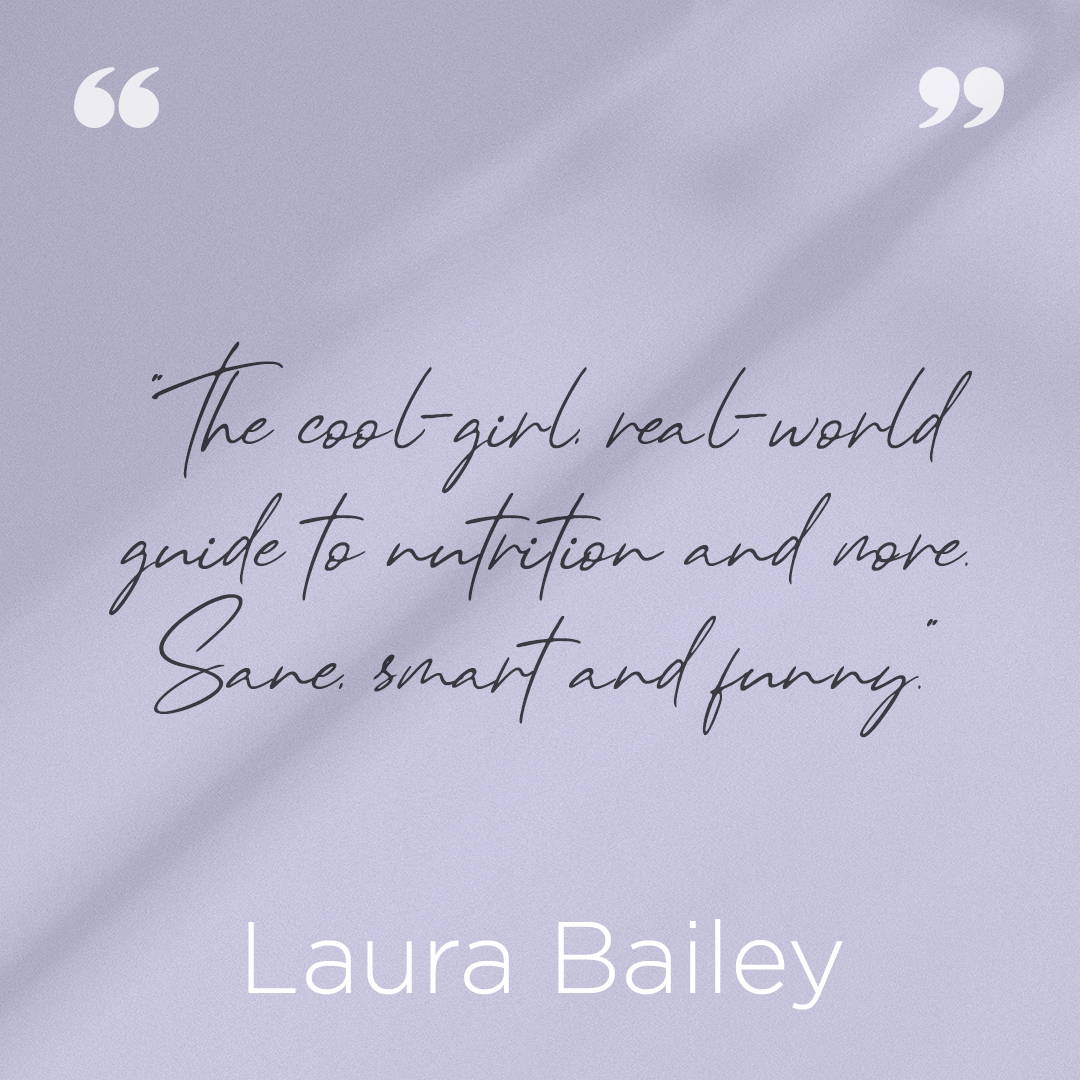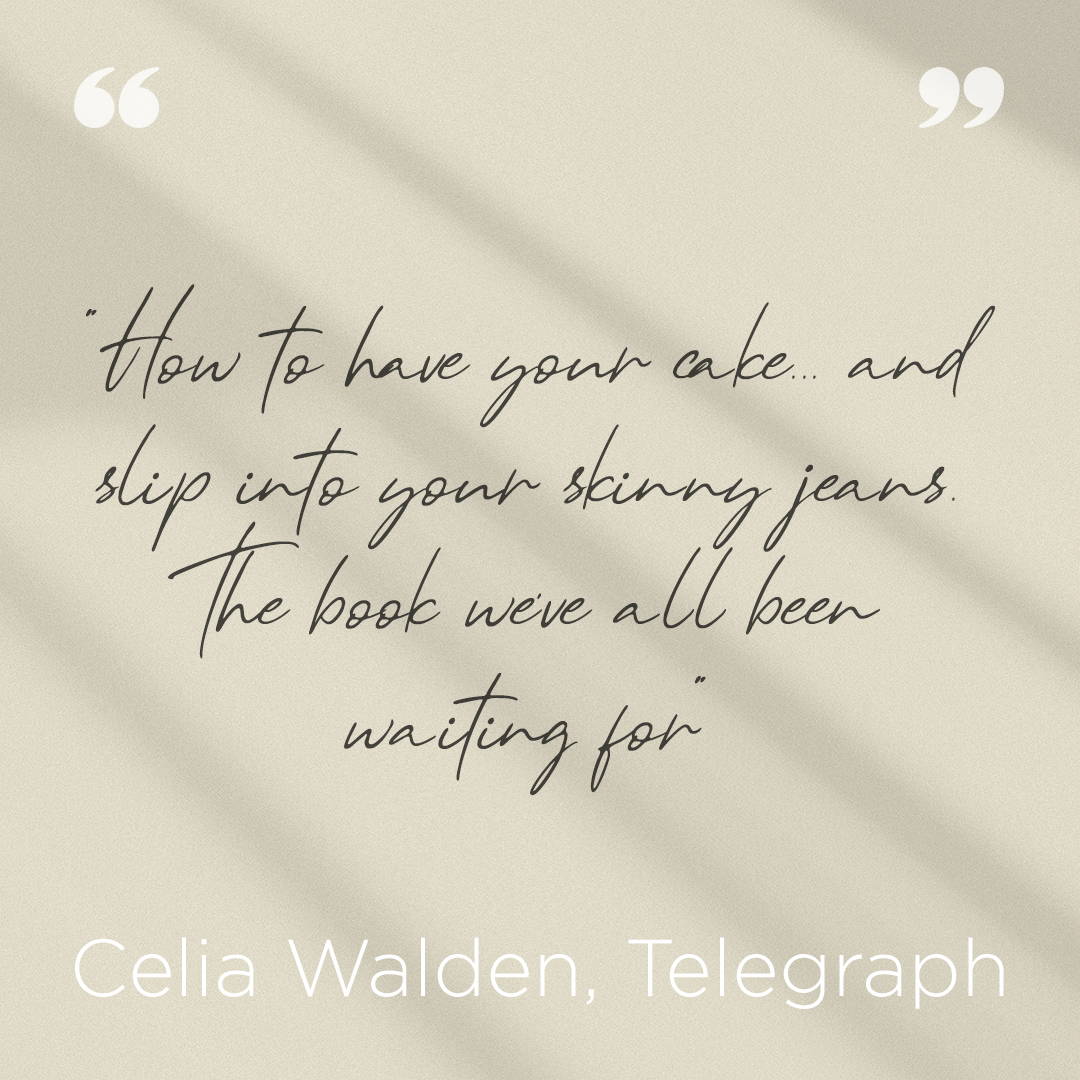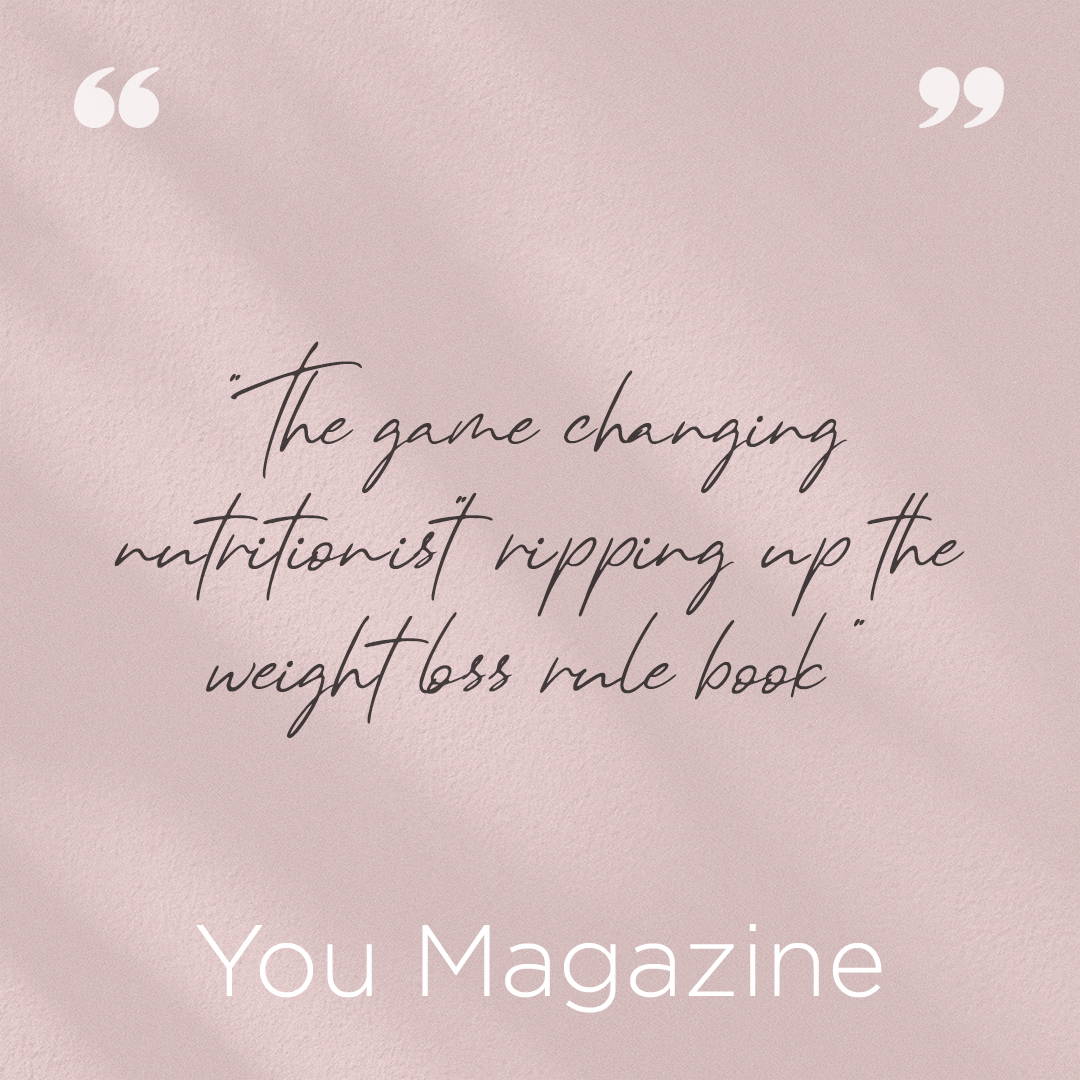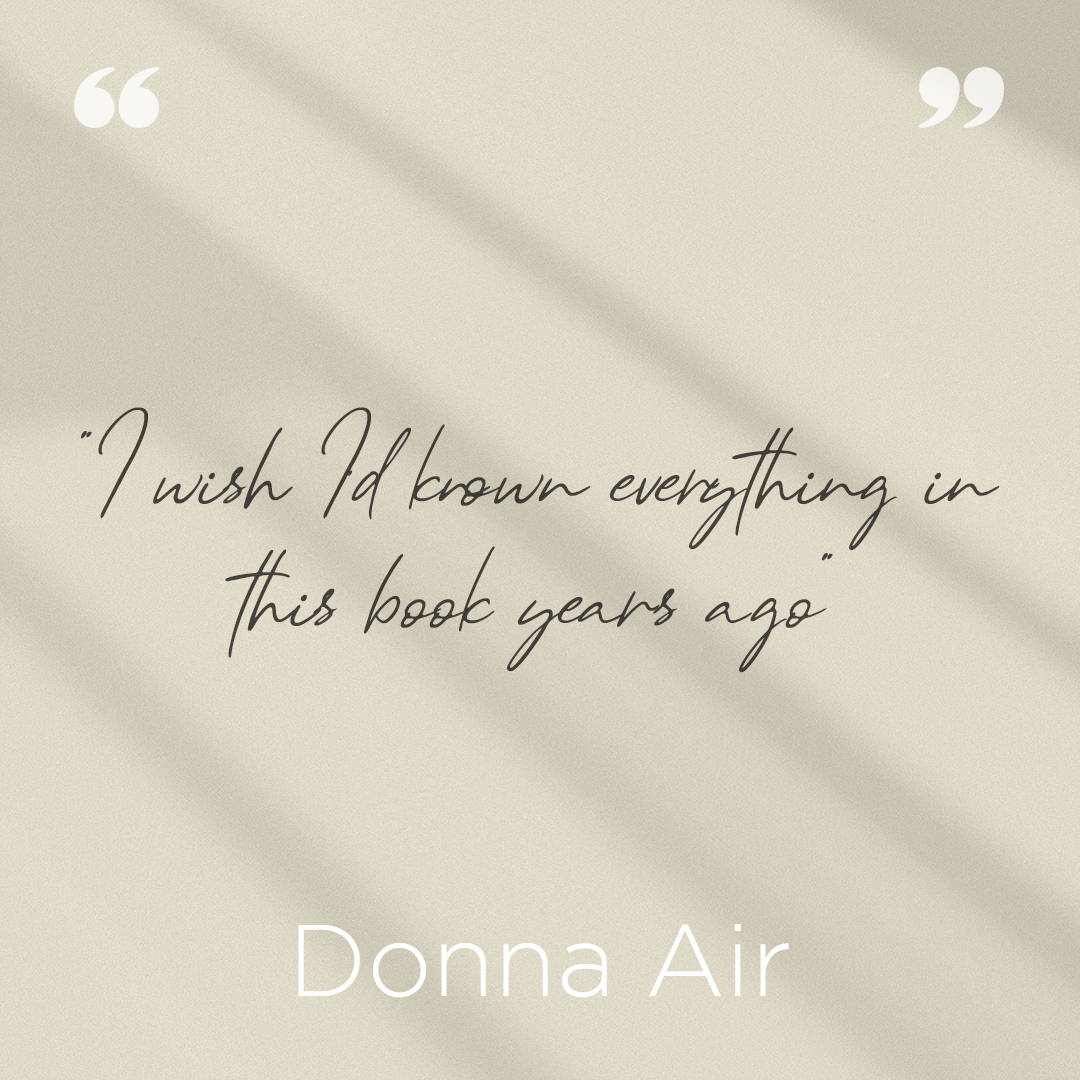 Shop now and feel great in just 2 weeks