I am all about balance; life is too short to be strict with yourself. I help my patients enjoy the things they love whilst being mindful about balancing that with the nutrition their bodies' needs.
My approach to nutrition is at the heart of all our GP Nutrition supplements and kits, and of course my book, 2 Weeks to Feeling Great.
We want you to feel your best, fast and without the fuss.
My mantra is 'Live Life'.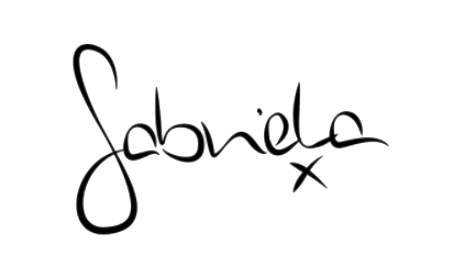 Gabriela Peacock qualified as a Nutritional Therapist with BSc (Hons) in Health Science from the University of Westminster and a diploma in Naturopathic Nutrition, going on to set up her first clinic in Belgravia in 2012.
Gabriela is passionate about the impact that high-quality supplements can have in every area of our lives. Sleep, immunity, fertility, energy levels, wellness and of course healthy weight loss – good nutrition is always the foundation. Wanting to help more people than she could in her clinic alone she created GP Nutrition to revolutionise and simplify the way we shop for nutrients.
"I wish I'd known everything in this book years ago."
Donna Air
"I had no idea feeling great was going to be this easy."
Jodie Kidd
"Gabriela reveals how to shed the pounds and still enjoy your food."
The Times
"How to have your cake...and slip into your skinny jeans. The book we've all been waiting for."
The Telegraph