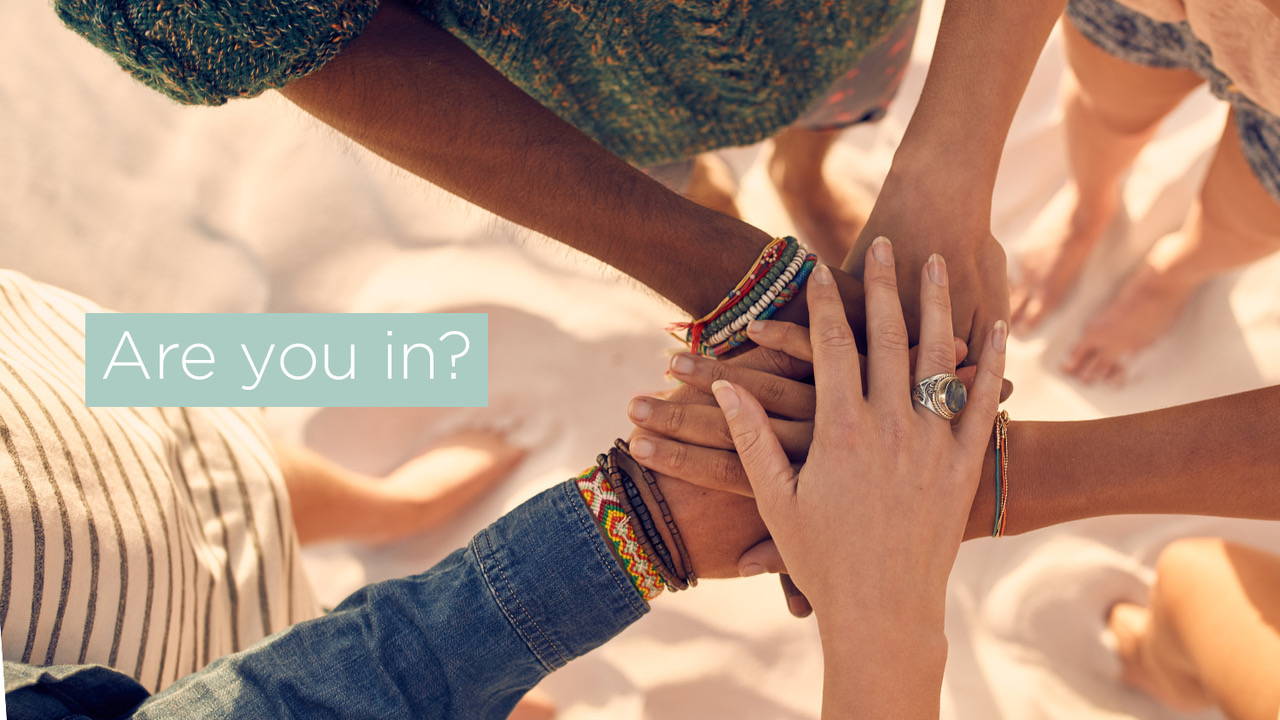 We are making some changes to the way we do things - supporting you in achieving your goals just got personal.

We will now be running regular 14 day cycles of the GP4:3 programme so that we can guide you through every step of your journey with more resources, daily tips & tricks and coaching to help you become the healthiest version of you!
Whether you want to lose weight, balance energy, improve sleep, reduce inflammation or slow cell ageing; we're all in this together and we can't wait to help you celebrate your successes!
Focusing on your health goals can feel overwhelming and lonely so not only are we going to be by your side but so will other GP 43 VIPs so you can all support and encourage each other.

Live Q&A session with Gabriela 

Video FAQs to answer all your questions of what is in your kit, how and when to take everything, and how to structure your eating to suit your schedule


Regular recipes, inspiration, tips and tricks on how to stay on plan


Peer support from your fellow GP43VIPers to keep you inspired, focused and motivated


Workout inspiration and ideas, with a few surprises thrown in


Exclusive discounts and offers

Get your GP4:3 kit ready! Whether that means dusting off your kit in the cupboard, purchasing a new kit if you're brand new, or topping up if you're missing a few bits and pieces!




Join our closed Facebook group via the invite in your welcome email to access our incredible community and exclusive content! (access will be granted to valid purchasers only)

Follow our new dedicated private Instagram account @GP_Nutrition43 (access will be granted to valid purchasers only)

Join the host of customers achieving their goals with us