Meet our Founder Gabriela Peacock
Gabriela Peacock has a Nutritional Therapy Diploma from The College of Naturopathic Medicine, London and BSc Hons in Health Science (Nutritional Therapy) from the University of Westminster. A background in fashion modelling enlightened her to the importance of a nutritious diet and its impact on maintaining a positive, youthful body image.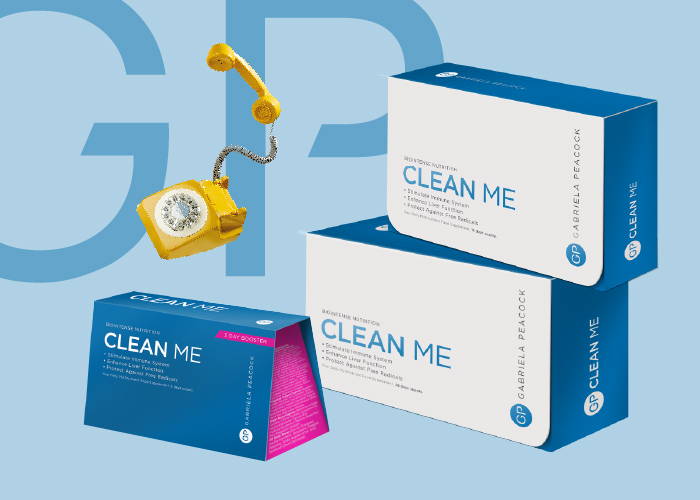 Clean Me's programme of micronutrients and natural extracts give your liver a little love, reducing the impact of these factors, so you can benefit from healthier skin, better digestion and more energy.
Calm Me's powerful ingredients nourish at a cellular level, helping to calm your mind, soothe your body, and aid a restful sleep – revitalising you from the inside out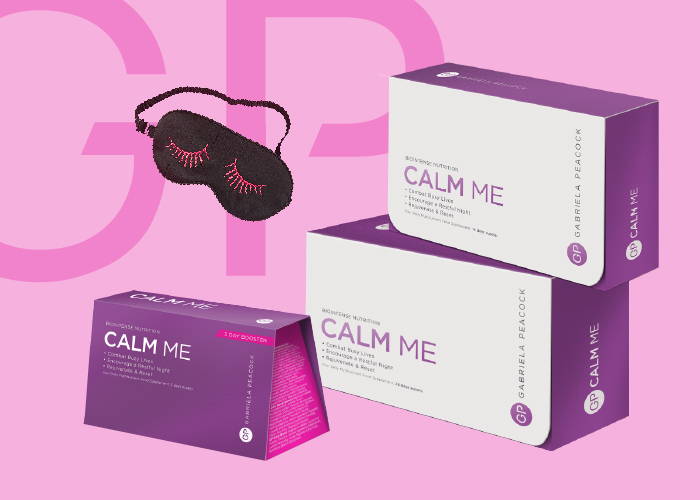 Other ranges to achieve your desired results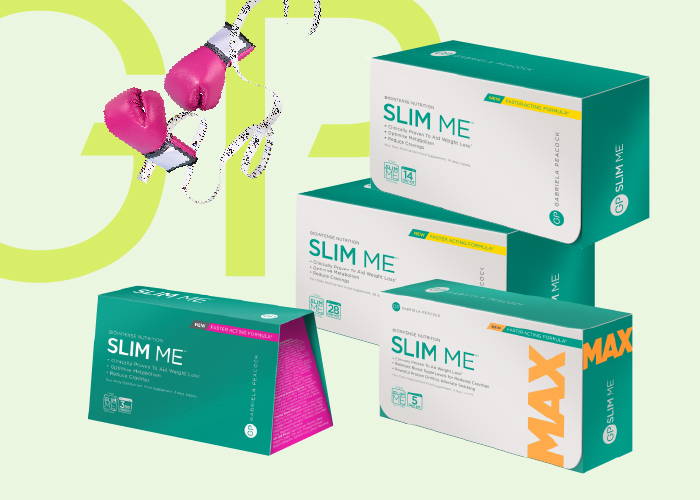 Slim Me is bestselling slimming range that balances your metabolism whilst giving you even better control over your appetite thanks to our reformulated and clinically proven powder drink.
Energise Me keeps you refreshed, helping to increase endurance and boost vitality. This potent blend of vitamins, minerals and superfood extracts is scientifically proven to raise your energy levels, reduce tiredness, whilst supporting brain function and immune defence.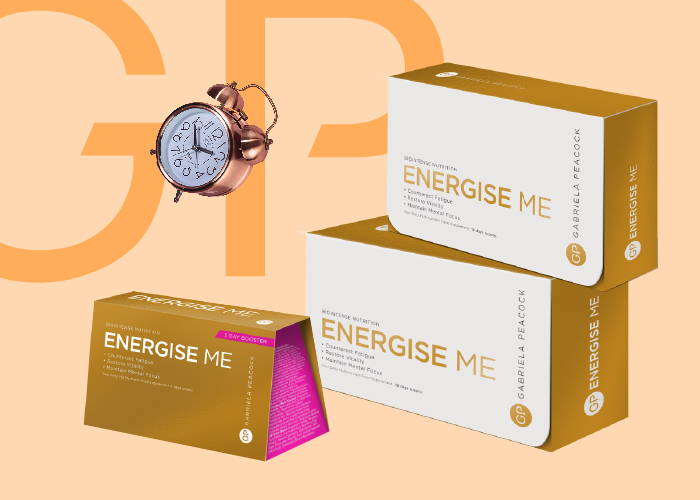 Want to hear about new product launches?

Subscribe to our newsletter
Thanks!
This field is required
This field is required